Exhibition space

Exhibiting Companies

Attendees

Countries/Regions

NATIONAL PAVILIONS
01.
WETV 2024 is honored to have the support from Vietnam Urban and Industrial Environment Institute
Vietnam Urban and Industrial Environment Institute and Vietnam Urban Environment & Industrial Zone Association co-hosts the conference dedicated to waste treatment industry
02.
B2B platform for equipment suppliers to connect with decision makers in environment industry
Gather 10,000+ attendees working in diversity of water & waste treatment, environment industry from Executive Management, Plant Manager, Technical Manager, etc., Vietwater is an ideal playground for networking.
03.
Generate business leads from huge customer database
WETV has attracted a huge number of water peers and a trusted platform to do business for many years.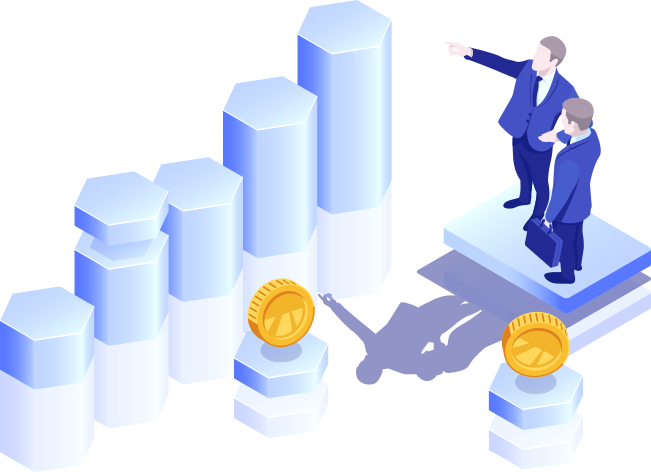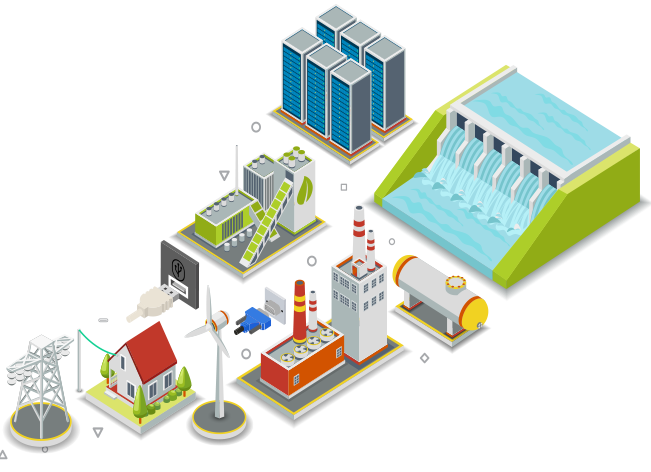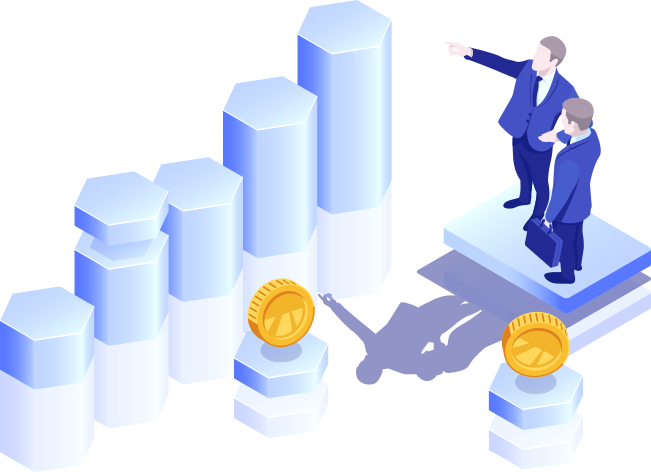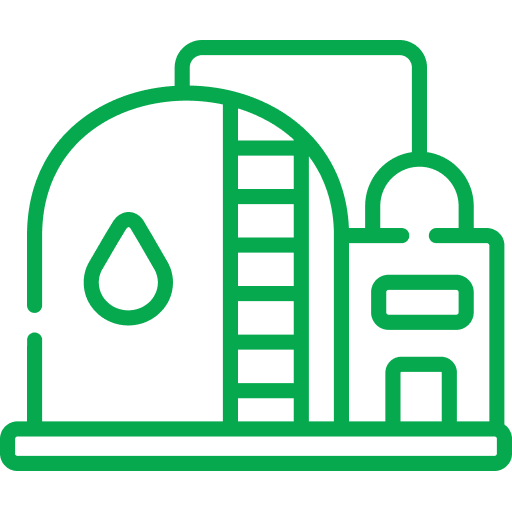 Waste management and recycling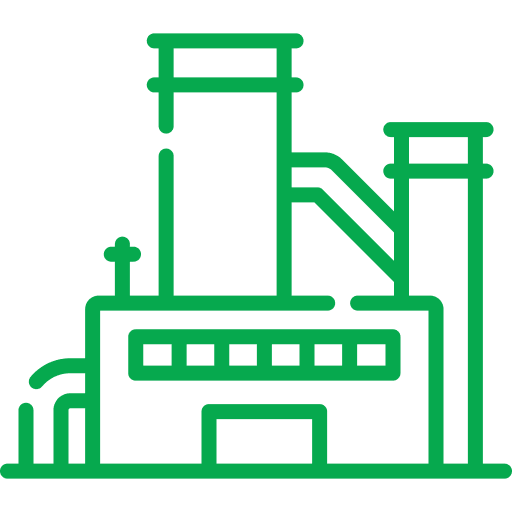 Industrial waste gas recycling, control and treatment Technology and equipment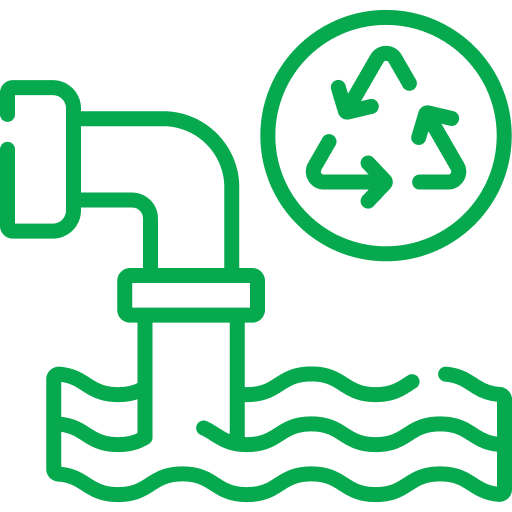 Industrial fumes, dust control and removal Technology and equipment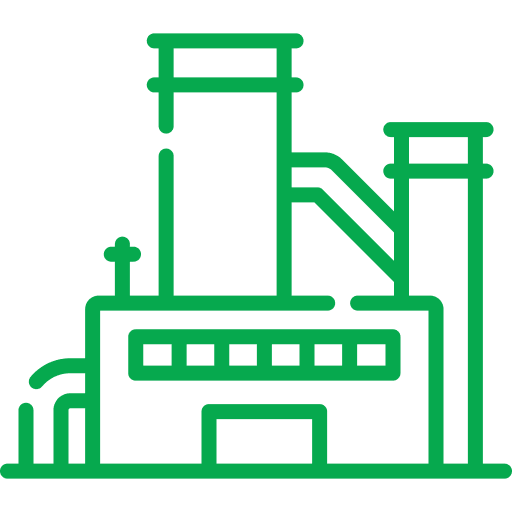 Air purification and cleaning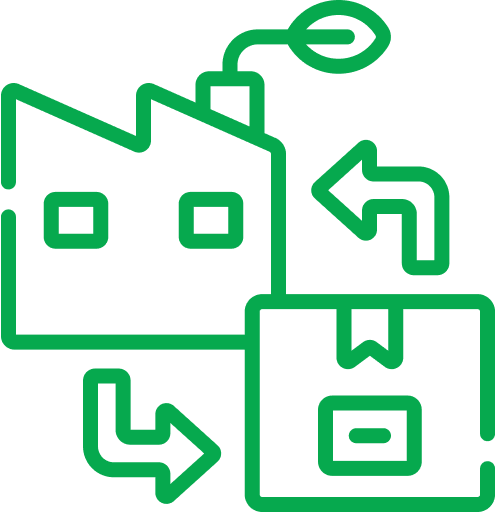 Environmental Monitoring and Measurement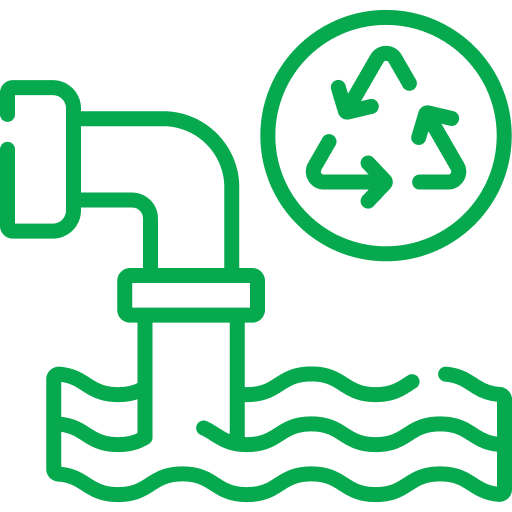 Street cleaning and maintenance equipment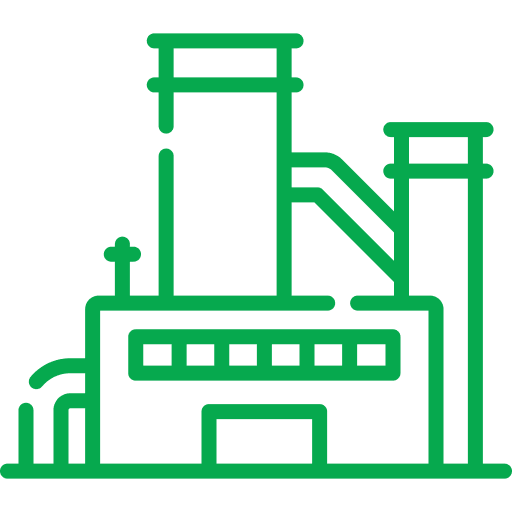 Generating energy Technology from waste materials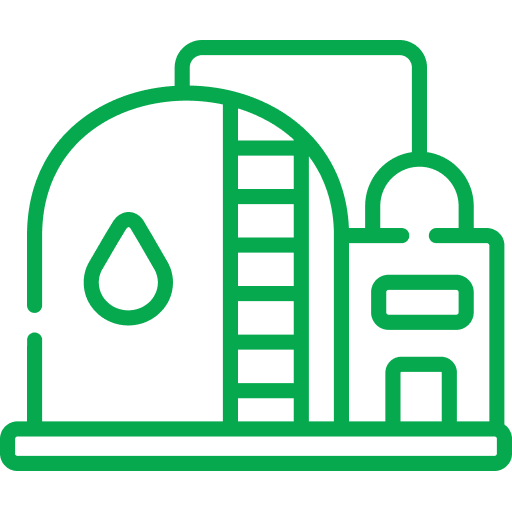 Energy saving, environmental friendly Technology
Mr. Pham Vuong Anh
Sales Manager - Thai Khuong Pumps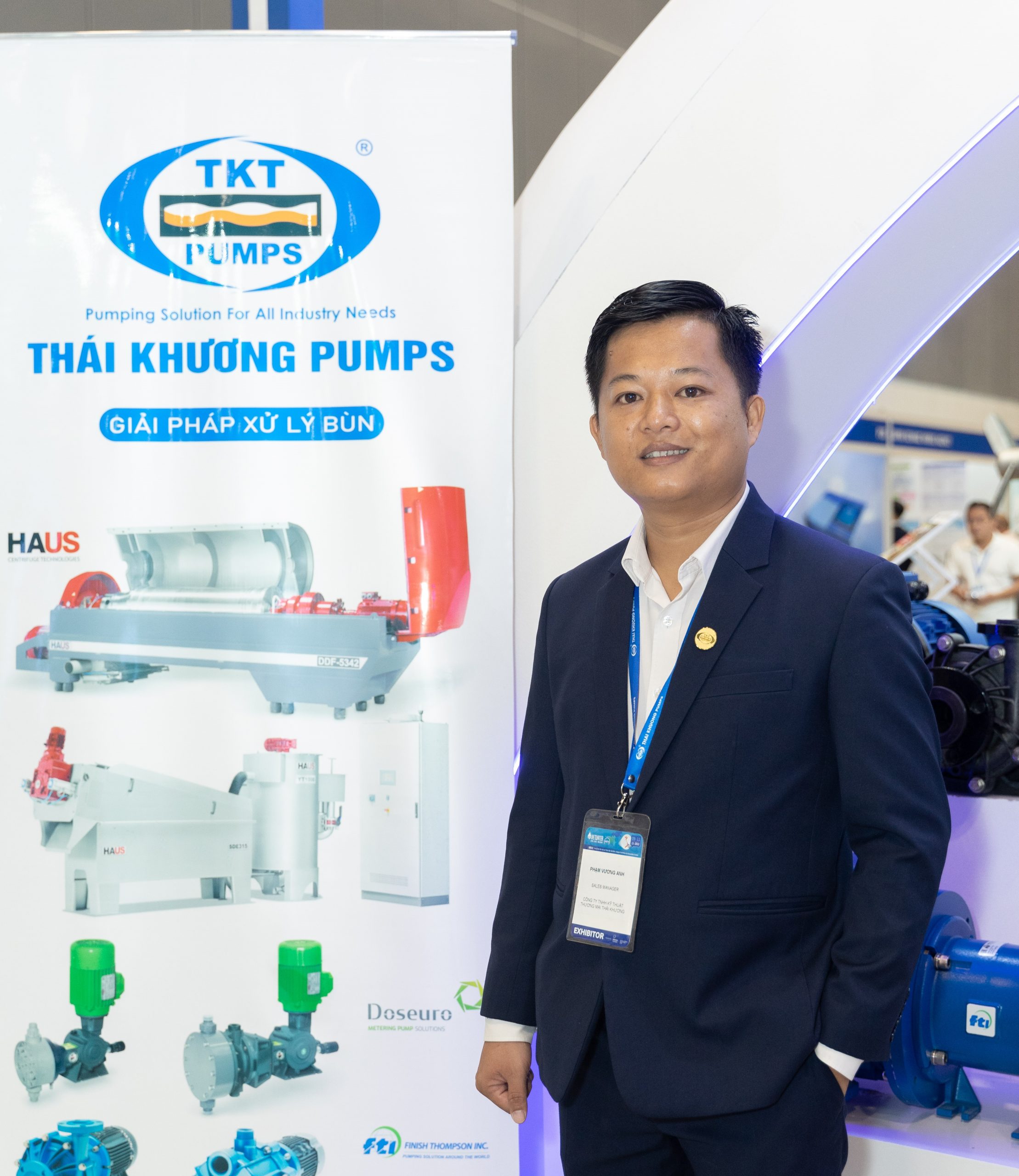 Mr. Pham Trong Thanh
Chief Process - Sales Engineer - Organo (Vietnam)
This year is our 6th year participating in Vietwater exhibition. The products we bring this year are almost all solutions in the water industry. Vietwater is a major exhibition for the water industry every year. It has a history of being one of the most prestigious exhibitions every year, and I'm participating in it for the sixth time. Of course, we are always ready to promote our brand at Vietwater next year.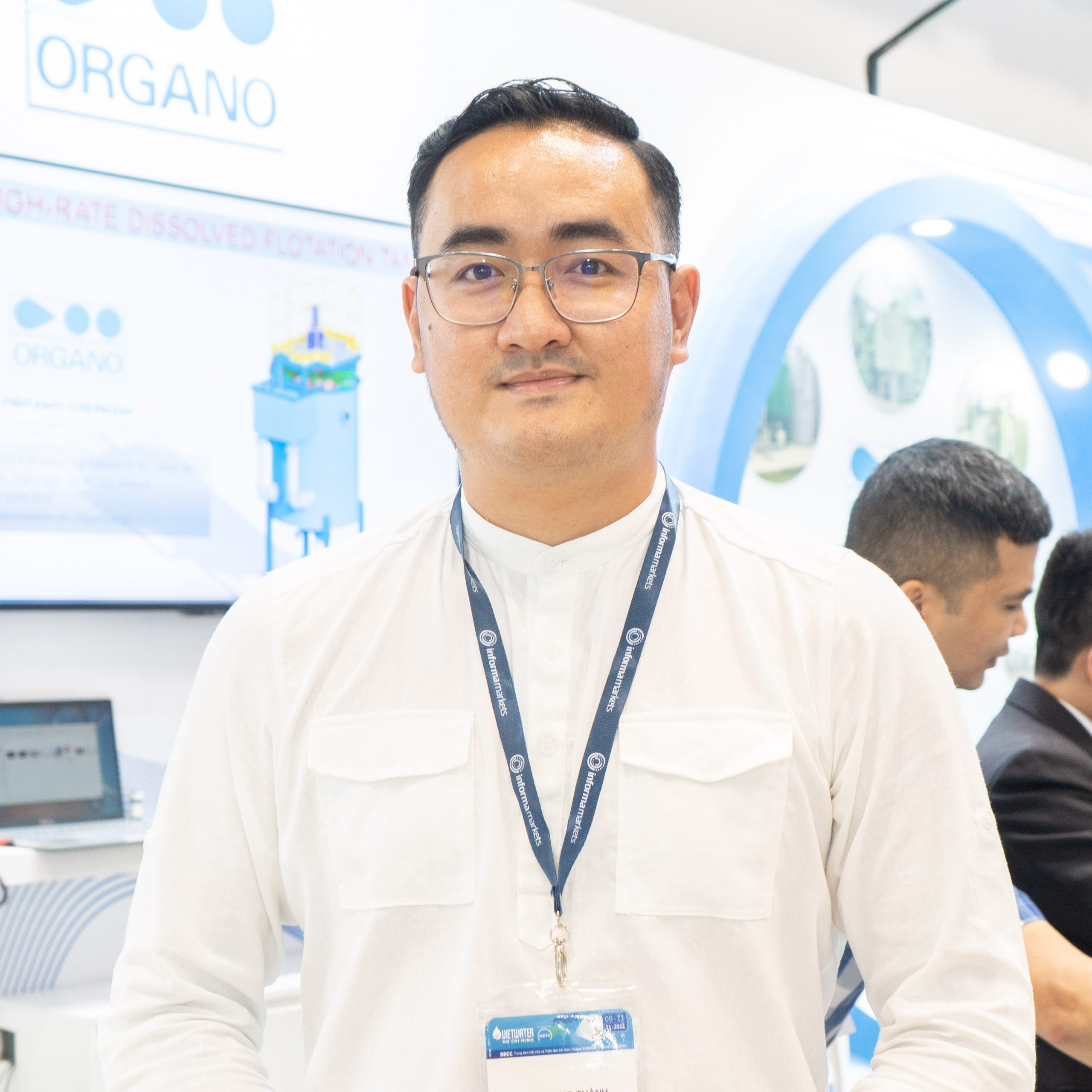 Ms. Sally Amstong
Head of International and Industry Programs - Australian Water Association
We've been coming since 2015 and the only time that we haven't been here was during the Covid years. We've been partnering with Vietnam on improving our water sectors for eight years while at the Water Association and so we see it as an opportunity to come together and help each other solve water problems. Absolutely, we'll be back next year, bigger and better in 2023.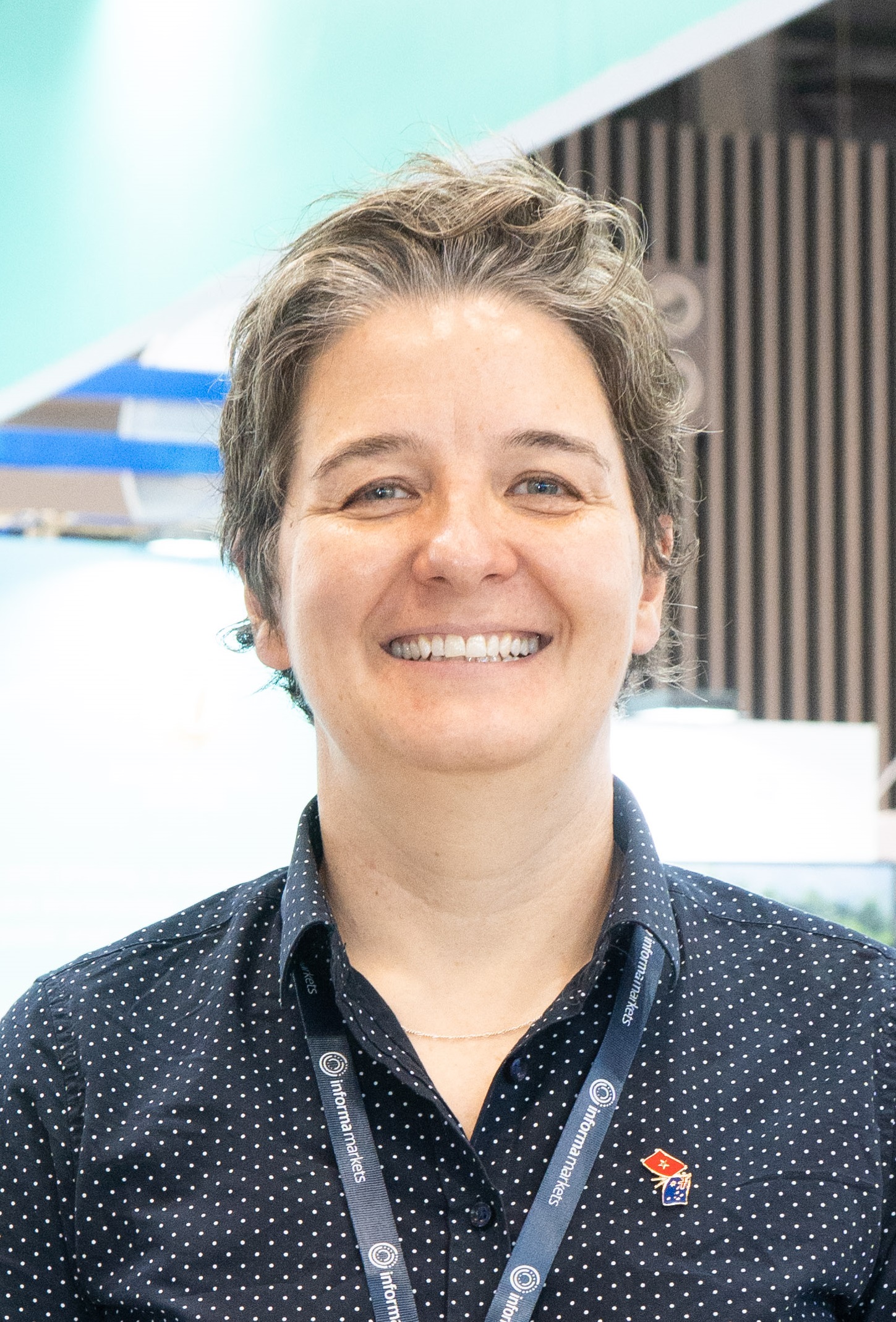 Mr. Guy Rogers
Intec Export Intelligence (UK Pavilion)
We picked Vietwater as an exhibition for a number of reasons. Firstly, because of its presentation as being the best water exhibition in Vietnam. But primarily because of the opportunities which exist in the water sector in Vietnam for British companies. We've already pre-booked a slot here for the UK Pavilion in Vietwater 2023. And we're very much looking for to coming back and developing the contacts and connections that have been made this year.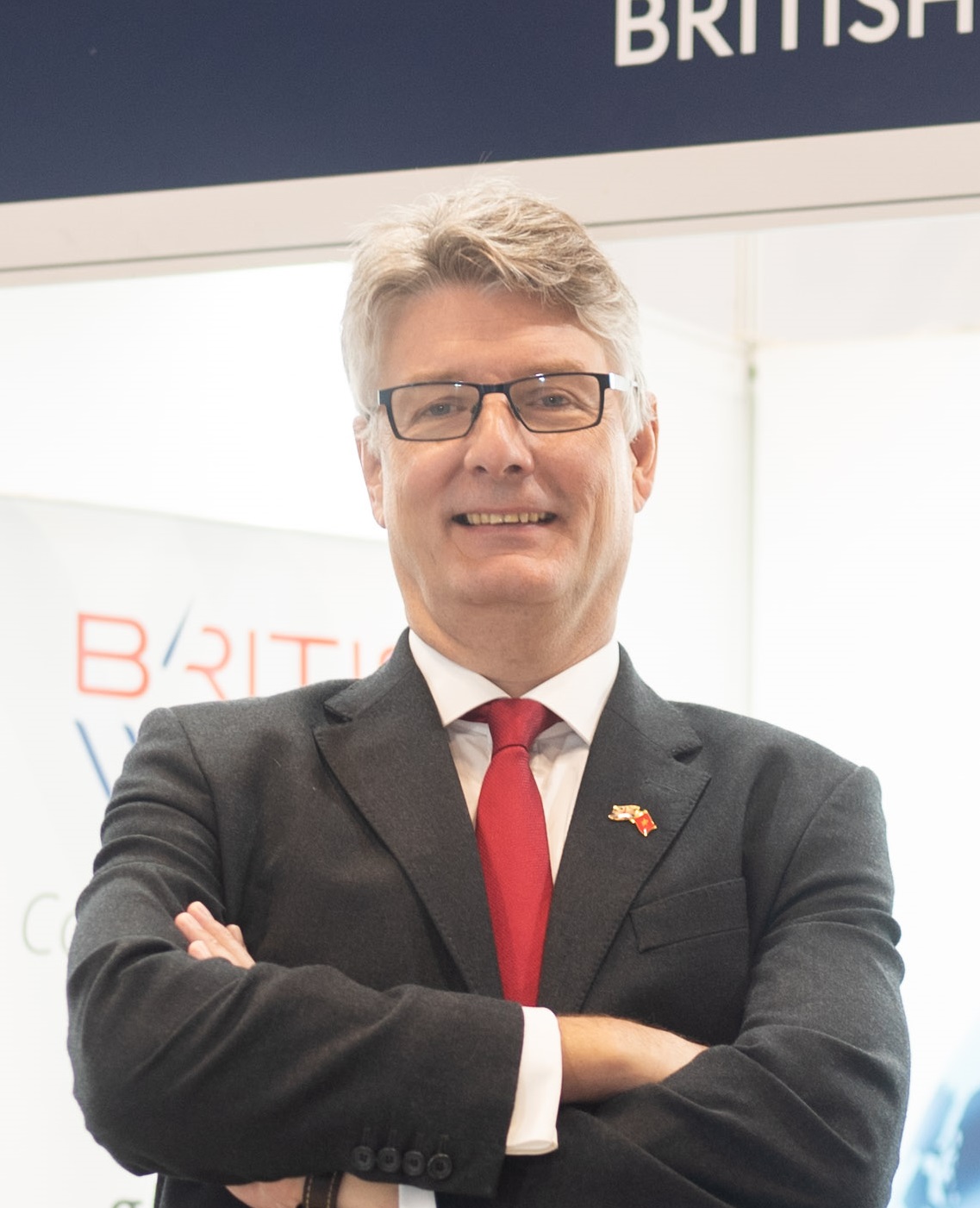 Mr. Nguyen Xuan Hai
General Manager - Vietchem
This is an opportunity for our company to introduce products and new technologies to customers. I'm looking forward to participating more times because the exhibition brings a lot of value to individuals, businesses and community that specialized in water management.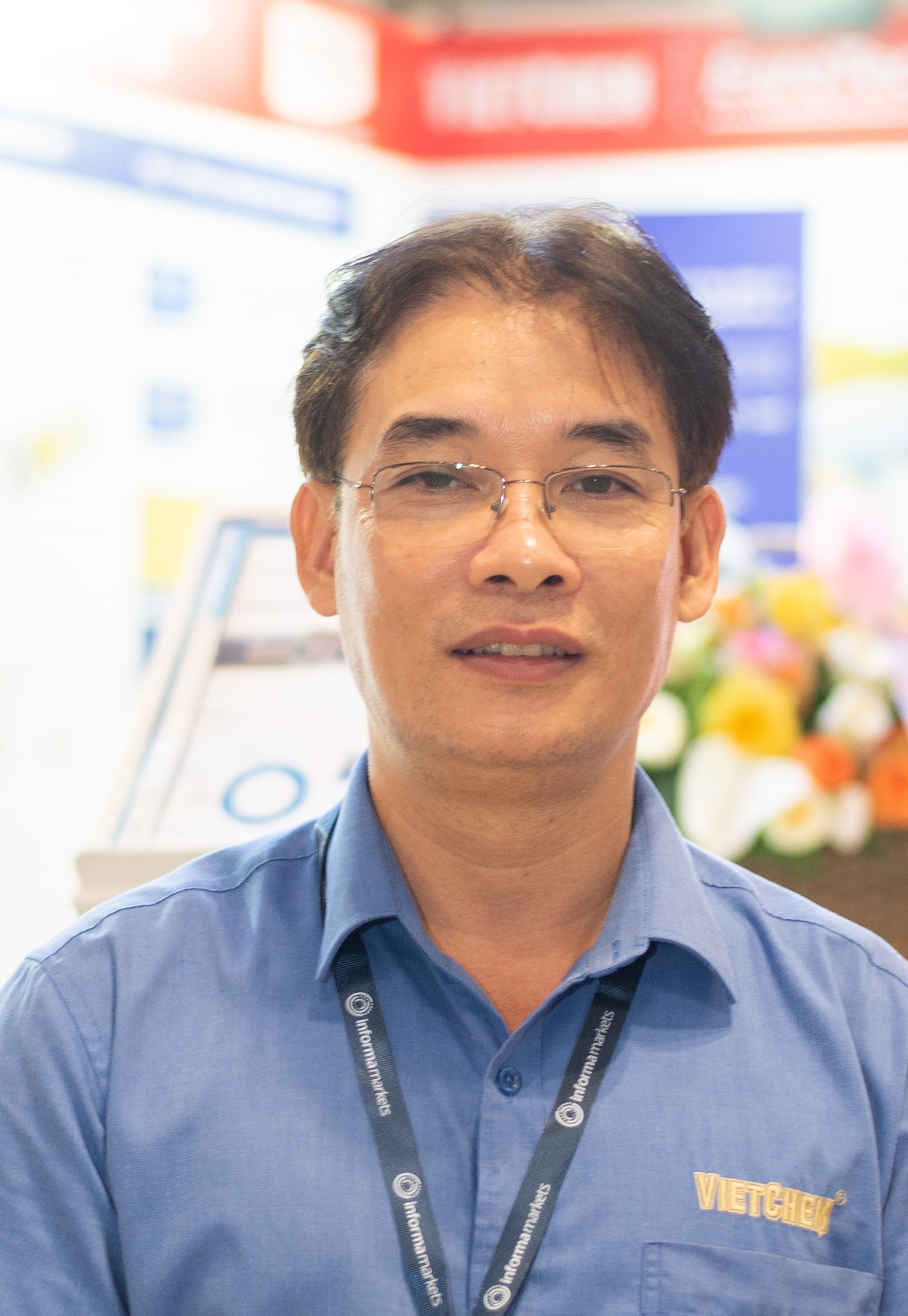 Mr. Mai Xuan Thanh
Deputy General Director - Toan A Company
Joining Vietwater this year, the company feels very happy because of the scale of the exhibition and the booths attended. And this is a huge event in the water industry of Vietnam in general and Southeast Asian countries in particular. This is the 5th time we have participated in Vietwater. Vietwater is a very big event, so we really hope to continue to attend this program in the years to come.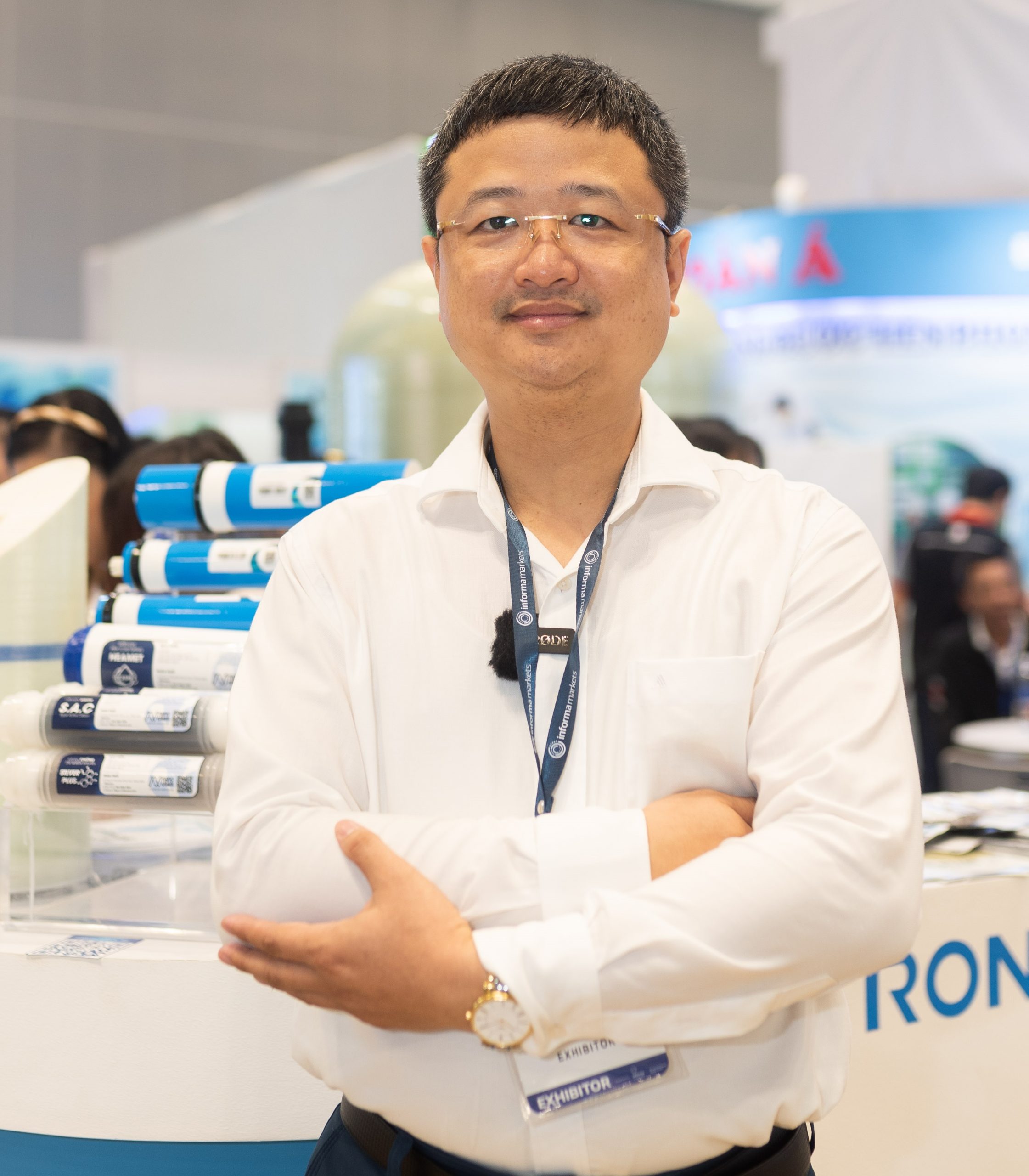 Mr. Nguyen Hoang Bach
Sale Director - Công ty CP Kỹ thuật Môi trường Việt An
Out of all the exhibitions in Vietnam, Vietwater is the biggest event in the water industry. It is one of the exhibitions that almost all customers related to the water and industrial zones. And this is also known as a large and comprehensive exhibition about the environment Vietnam. I'll definitely be back.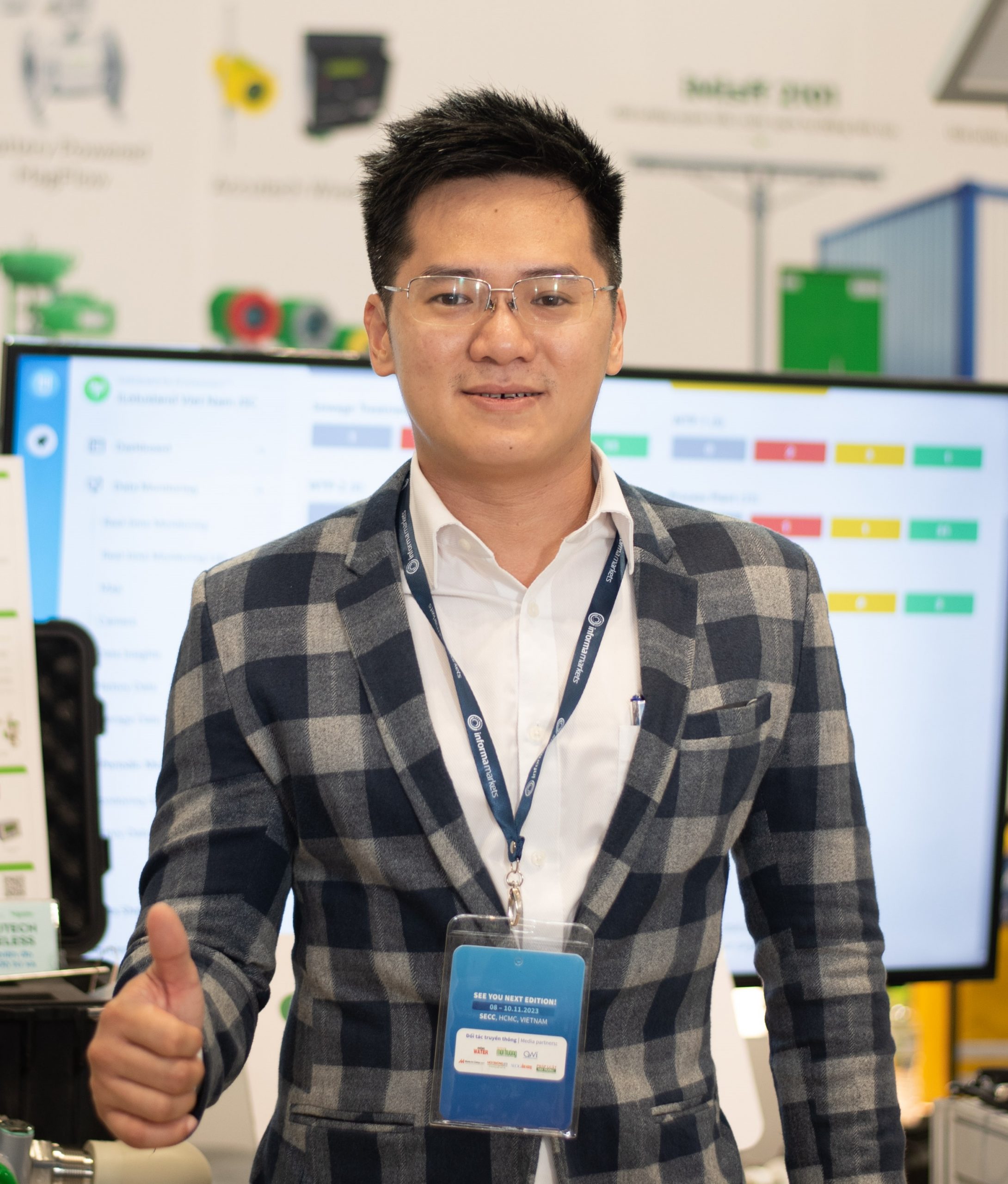 Mr. Vu Tri Chinh
Business Manager - Tecomen Group
Karofi decided to participate in Vietwater 2022 because we want to introduce and promote our most advanced technology such as voice technology, Aio Tec technology applied into our water filter products to international friends and Vietnamese customers. Secondly, Karofi has an mission of proving to the world that the water filters made in Vietnam are extremely high quality and worthy of the top of Southeast Asia.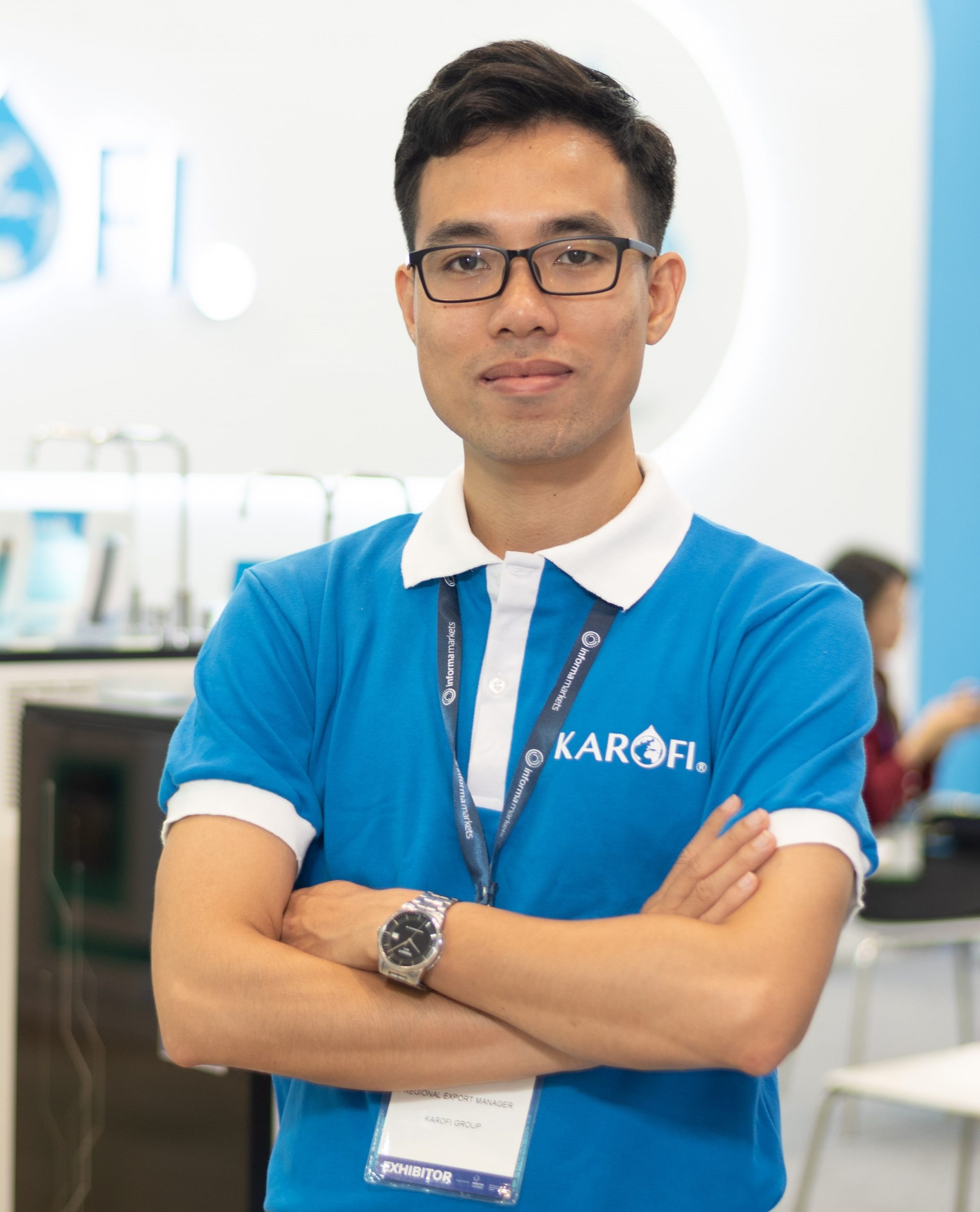 Mr. Jasvinder Singh
Project Manager - Singapore Water Association
It's nice to be back in Vietwater after 3 years. We've been participating in this show close to 10 years now. And it's been excellent, it's a great turnout, a big crowd. Definitely we'll be back again next year, probably a bigger pavilion with more exhibitors. And some of the exhibitors this year are keen to come back next year. Sure we'll be here again.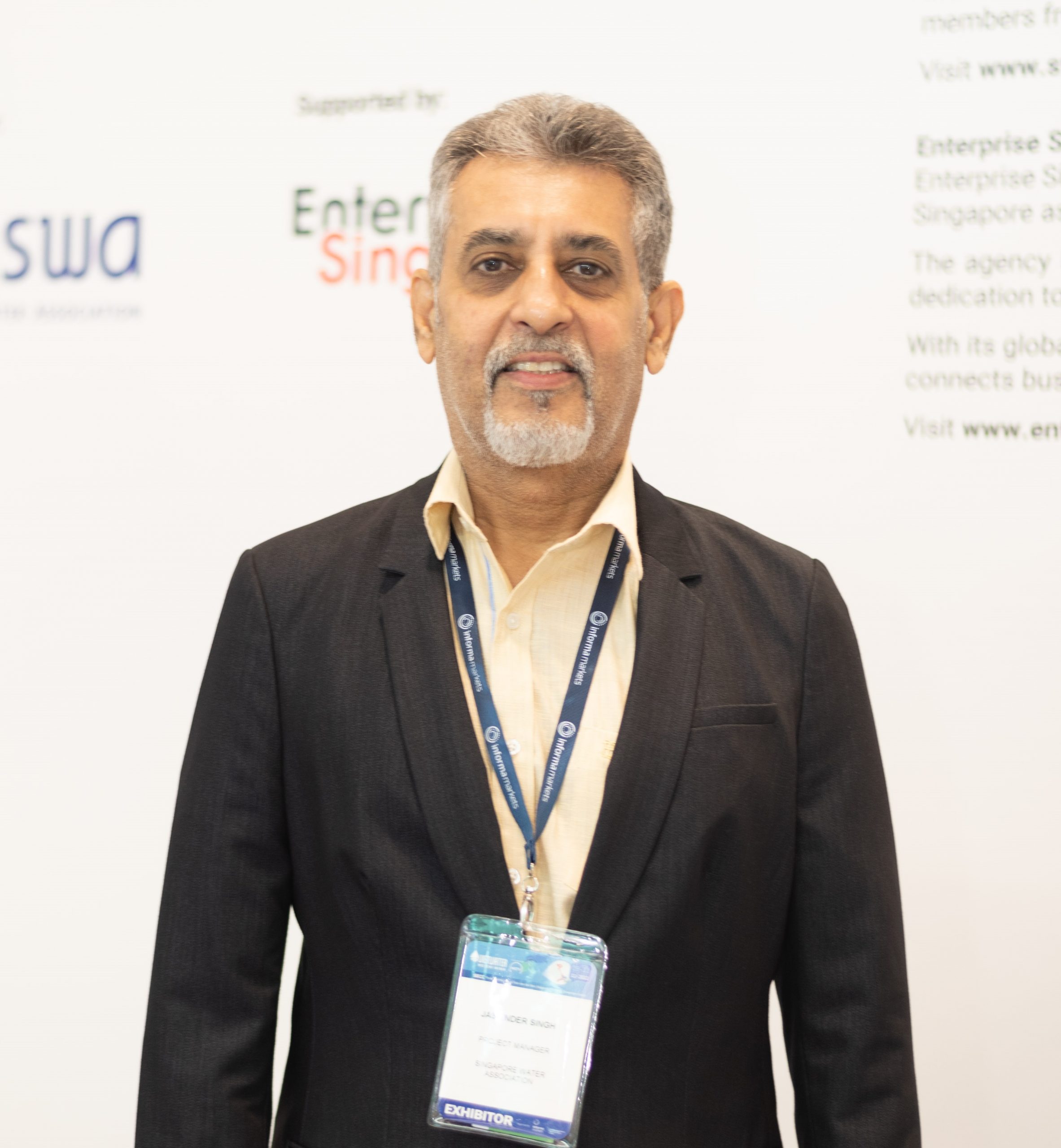 Mr. Hoang Minh Bach
Song Hong Viet Co., LTD
In fact, I know that Vietwater is one of the prestigious international exhibitions that exhibitors are not easily able to participate in. Vietwater helps us improve our businesses, products, and our business image in front of international clients. We also have a plan for next year and have just discussed having a booth for next year and the following years with the Vietwater organizer.