Exhibition space

Exhibiting Companies

attendees

Countries/Regions

NATIONAL PAVILIONS
01.
B2B exhibition for waste treatment and environment in Vietnam
Gathers 500+ international suppliers to exhibit and introduce products to the Vietnamese water industry business community
02.
Introducing thousands of equipment, technology in the world
As a prestigious trading point for many years, Vietwater and WETV introduce advanced technology to the water industry community through product technology webinars.
03.
Generate suppliers lead
Variety of suppliers from more than 30 countries/regions, attenders have many suppliers to choose from according to their needs.
04.
Industry Orientation Point for Industry Players
Get latest updates from industry peers by our conference programme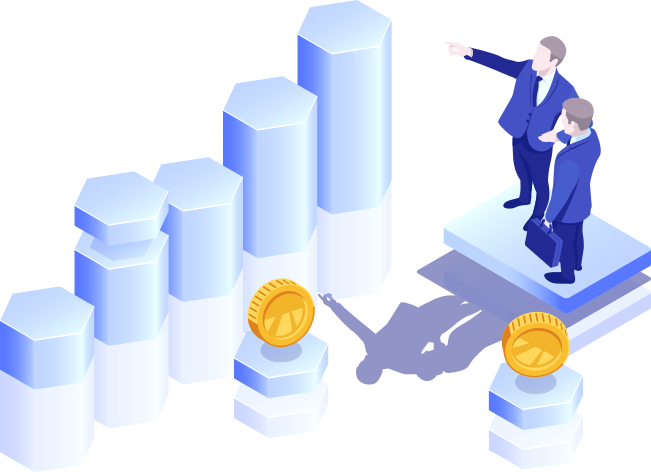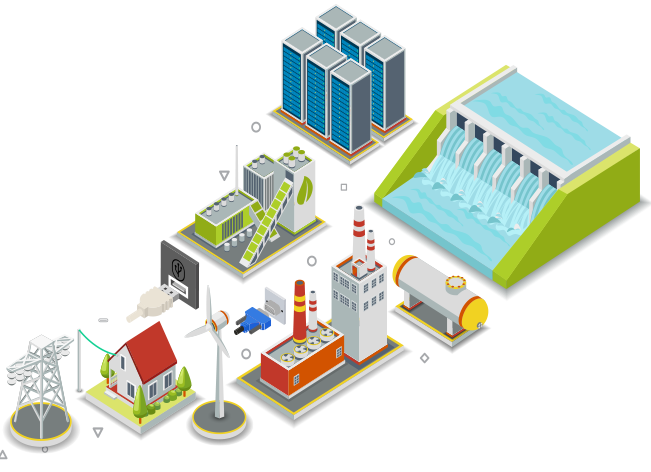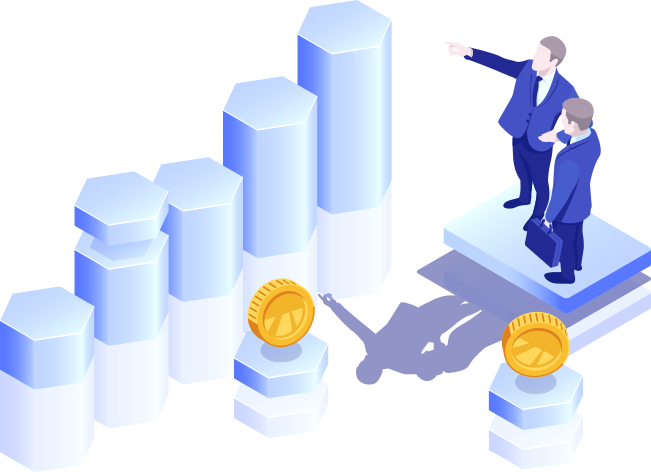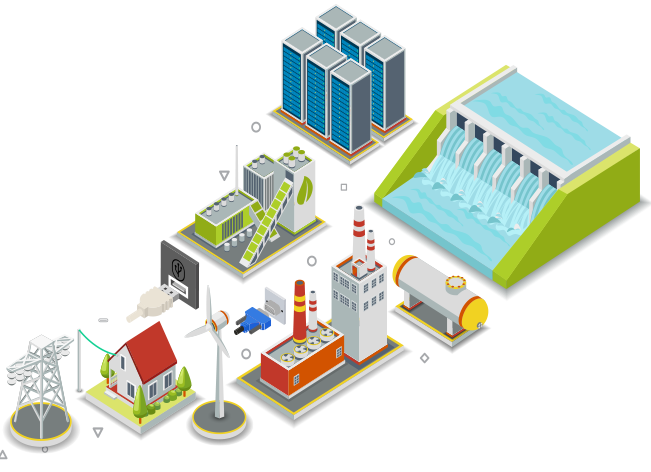 Nhà sản xuất / Công nghiệp

Các công ty môi trường đô thị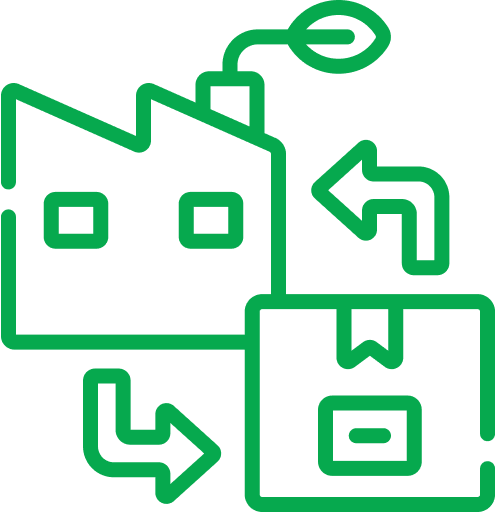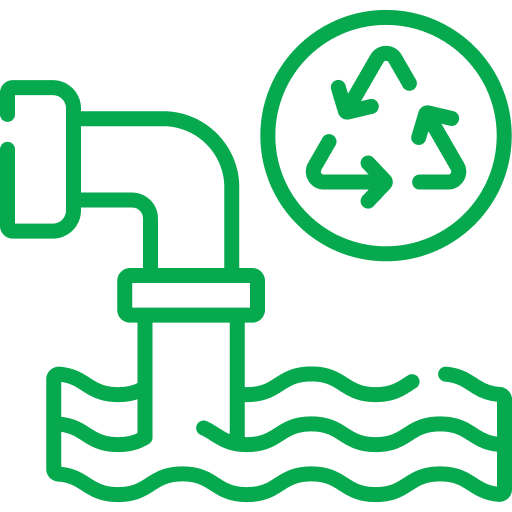 Công ty xử lý chất thải / chôn lấp Nhà máy đốt rác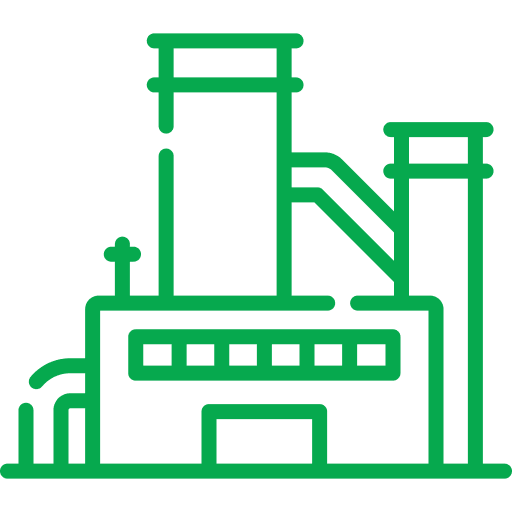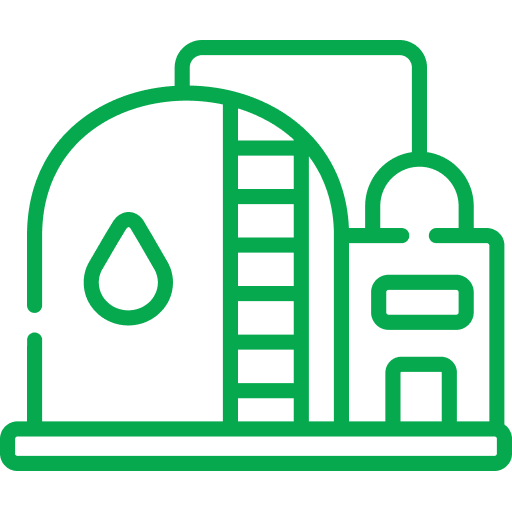 Nhà phát triển năng lượng tái tạo
Mr. Tan Le Luan
Head of the delegation - Center for Monitoring - Technology of Natural Resources and Environment of Binh Duong Province
Mr. Dinh Truong Giang
Deputy Director - Quang Binh Rural Water and Sanitation Center
In Quang Binh, the raw water source for clean water production is often affected by weather: alum or saline intrusion in the sun, turbidity and sediment in the rain. Hence I wants to see newer models of water treatment lines. I very much hope that next year he will be able to organize more in the Central region.
Mr. Hai
Technical department specialist - Quang Ngai Sugar Joint Stock Company
For Vietwater, this is an annual event for our company. The reception at the event was very good and professional, the exhibitors introduced products and technology very enthusiastically. I will definitely come back to visit next time
Mr. Chay Lo
Founder and Chairman - Water Partners (Cambodia) Company Ltd
This year, we are very excited because we are back after almost 2 years that we cannot join. So we are very excited to meet our friends and our partners. And the environment here becomes more active and dynamic to join together. Thank to this event and the organizers, especially Informa Markets that allow us to join this important and interesting event.