CONFERENCE: "WASTE MINIMIZATION POLICIES AND SOLUTIONS TOWARDS CIRCULAR ECONOMY IN VIETNAM"
09/08/2023
Date: 9:00 – 17:00, Day 1 – October 11 2023
Venue: Conference Room, Floor 2, Hall A, SECC
Organised by: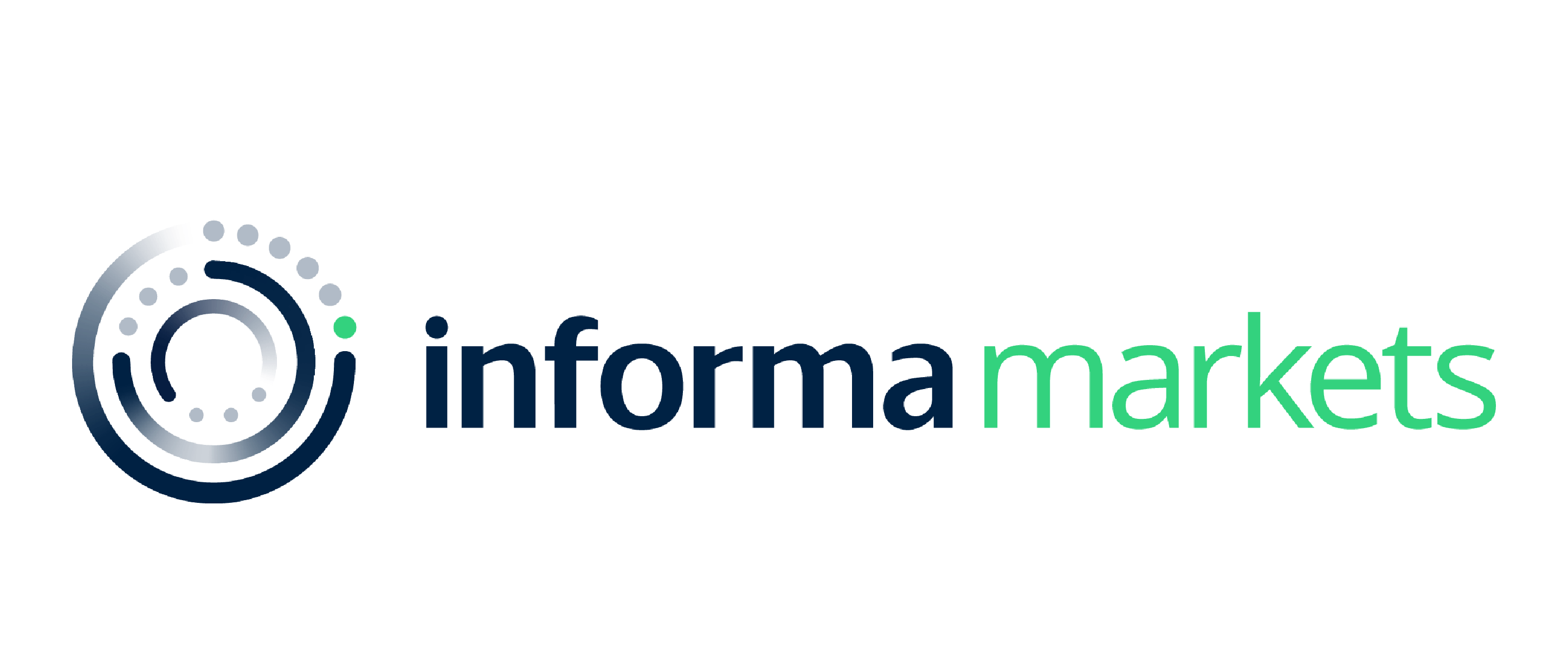 Hosted by:

Jointly organized by:

CONFERENCE AGENDA
Timing
Agenda
Speakers
08 am – 12 pm
Session 1: Morning of October 11, 2023
9h00 – 10h00
Registration
09h00 – 10h20
Opening Ceremony VIETWATER & WETV 2023, at Opening Ceremony Room, Hall B1, SECC
10:20 – 10:30
Welcome Speech
Mr. BT Tee

General Manager

Informa Markets Vietnam

Mr. Trần Việt Anh

Chairman

Vietnam Recycling Association

10:30 – 10:45
Extended Production Responsibility in Environment Protection – EPR Policies
Mr. Nguyen Minh Cuong

Deputy Manager, Waste Management Department, Ministry of Natural Resources & Environment

10h45 – 11h00
Waste management practices towards a circular economy – Experience from the Netherlands
Mr. Daniël Stork

Consul General of the Kingdom of the Netherlands in Ho Chi Minh city

11h00 – 11h15
Investment opportunities in solid waste treatment & recycling projects in Vietnam
Mr. Dang Huu Binh

Deputy General Director of Urenco Hanoi

11h15 – 11h30
Opportunities for businesses in their carbon reduction roadmap towards netzero
Mr. Nguyen Quoc Trung

Founder of Center for Environmental Protection and Climate Change Response – Vietnam Water and Environment Association

11h30 – 12h00
Discussion & Q&A
Mr. Trần Việt Anh

Chairman of Vietnam Waste Recycling Association

12h00
End of Workshop & Lunch
(For delegates attending conference)
13 pm – 17 pm
Session 2: Afternoon of October 11, 2023
12:30 – 13:00
Registration
13h00 – 14h30
Talk about "The real meaning of life? Join hands to raise the responsibility of the community and businesses in protecting the environment"
Monk Thich Minh Niem
14h30 – 14h45
Tea Break
14h45 – 15h00
Overview on waste management current situation and investment projects in HCMC
Mr. Tran Van Quan

Deputy Director of HCMC Urban Environment Company Limited

15h00 – 15h15
Sharing experience and lesson learns from the projects to reduce plastic waste in APAC
Ms. Doan Anh Thu

Senior Advisor, Alliance to End Plastics Waste (AEPW)

15h15 – 15h30
Experience in sorting waste at source in Hai Phong city
Mr. Pham Ngoc Quang

Deputy General Director, Hai Phong Urban Environmental Company

15h30 – 15h35
Waste recycling – Solutions towards circular economy in Vietnam
Mr Hua Phu Doan

Vice Chairman of Vietnam Waste Recycling Association

15h35 – 15h45
Industrial Wastewater Recycling Technologies
Mr. Vo Dat

Representative from WWF Vietnam

15h45 – 16h30
Technology discussion and cooperation opportunities (5-7 mins for each):

Valmet's experience in waste to energy in Finland, and in our 1st reference project in Vietnam, Juhani Viiala, Senior Sales Manager (Energy and Air emission control), Asia Pacific
Harvest Waste High Efficiency Waste to Energy Technology, Mr.Luuk Rietvelt, Harvest Waste
Circular Solution for Low Value Plastics & Multilayers by UPP and Lagom Vietnam, Mr. Thanh Tran, Chief Sustainability Officer, UPP/Lagom Vietnam

16h30 – 16h50
Q&A
Moderator:

Mr. Nguyễn Hữu Tiến

Vice Chairman of Vietnam Waste Recycling Association

16:50 – 17:00
End of Session
* The program is subject to confirmation. The organizer reserves the right to change the speakers and the above schedule in the best interest of the conference.
PANEL OF SPEAKERS
CONTACT US
Ms. Hà Giang (Donna Ha)
T: +84 28 3622 2588 (159)
E: [email protected]